Western Canada's Environmental Laboratory
Expertise in Organic, Inorganic and Microbiology Analysis
KaizenLAB is a well-established Accredited Environmental Laboratory with
expertise in environmental organic, inorganic and microbiology
analyses. We have been in operation for 28 years providing analytical
services to the oil and gas, environmental consulting, municipalities,
landfills, water & wastewater clients in Western Canada
We have a team of expert Chemists, Biologists and Technologists who specialize in environmental testing, data interpretation and customer service. The Lab is equipped with state-of-the-art analytical instrumentation and sample preparation equipment.
kaizen
Laboratory
Information Management System
KaizenLAB is committed to providing its customers with service of the highest quality. You can review your lab results online with Kaizen Laboratory Information Management System (KLIMS).
"Service is always timely and reliable. KaizenLAB's opening of the Edmonton depot is a significant enhancement on customer service and convenience."
— Martin Schurek, Schur-Tek Resources Ltd.
Accreditations & Associations

KaizenLAB invests in its craft and knows the importance of data with integrity. Below are our accreditations:
CALA – Canadian Association for Laboratory Accreditation  to ISO 17025 for specific tests. KaizenLAB undergoes an on-site assessment every two years conducted by a team of expert assessors from CALA in order to make sure the accreditation is maintained.  
AASP (Alberta Association for Safety Partnerships) for providing a practical and reasonable approach to health and safety in the workplace
KaizenLAB is registered by the Ministry of Environment (formerlyMELP) in British Columbia
Below are a list of associations that we are a part of:
Alberta Water Well Drillers Association (AWWDA)
Canadian Ground Water Association (CGWA),
Alberta On-site Wastewater Management Association (AOWMA),
Western Canada Water and Wastewater Association (WCWWA)
WesternEnviro-Agricultural Laboratory Association (WEALA).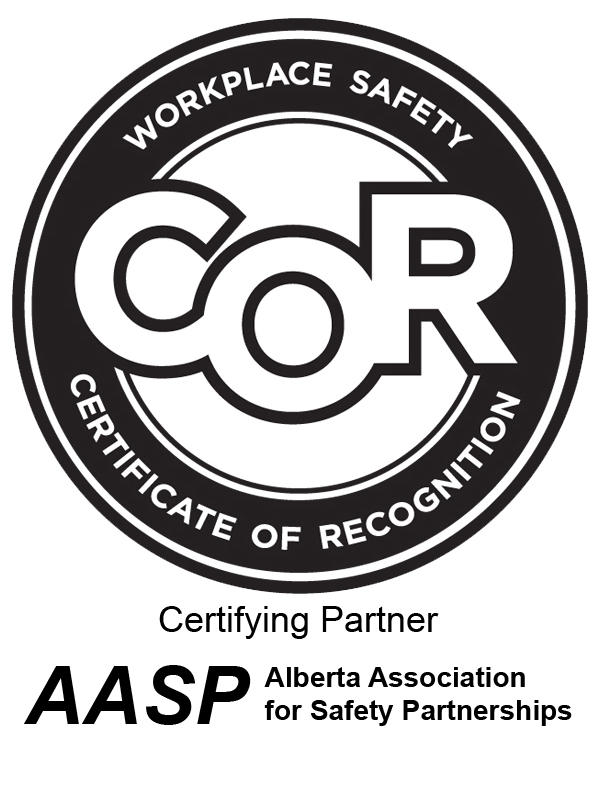 You can download a copy of our CALA certification. 
Our team is made up of Technical Experts in various scientific disciplines whose experience and professional capacity in the field, whether analytical or descriptive, and in the interpretation of results, is proven.
KaizenLAB will serve its customers in a professional manner, balancing environmental sensitivity with economic concern – providing timely, effective solutions to environmental problems, consistent with corporate ethics and the health and safety of employees and all stakeholders.
Toll-Free: 1-888-525-5902
Main Phone: (403) 297-0868
Emergency Phone: (403) 815-5815
Sales: (403) 297-0670 Fax: (403) 297-0869
Copyright © 2022 KaizenLAB Inc.